Positive Energy Is Everywhere…. Even At The Airport
Some refer to the airport as the worst place on Earth. Airports are often associated with bad food, dirty facilities, rushed travelers, and awful customer service from TSA.
But if you cut through all of that, you'll find love and positive energy all around you. I recently returned from a trip to Europe and here is what I saw:
1. Tears of sadness as a mother and father said farewell to their son and daughter in law. This is love in its purest form.
2. Tears of joy at the arrival gate as two young twin girls ran up to their dad (a returning soldier) and hugged him simultaneously. Again, pure love.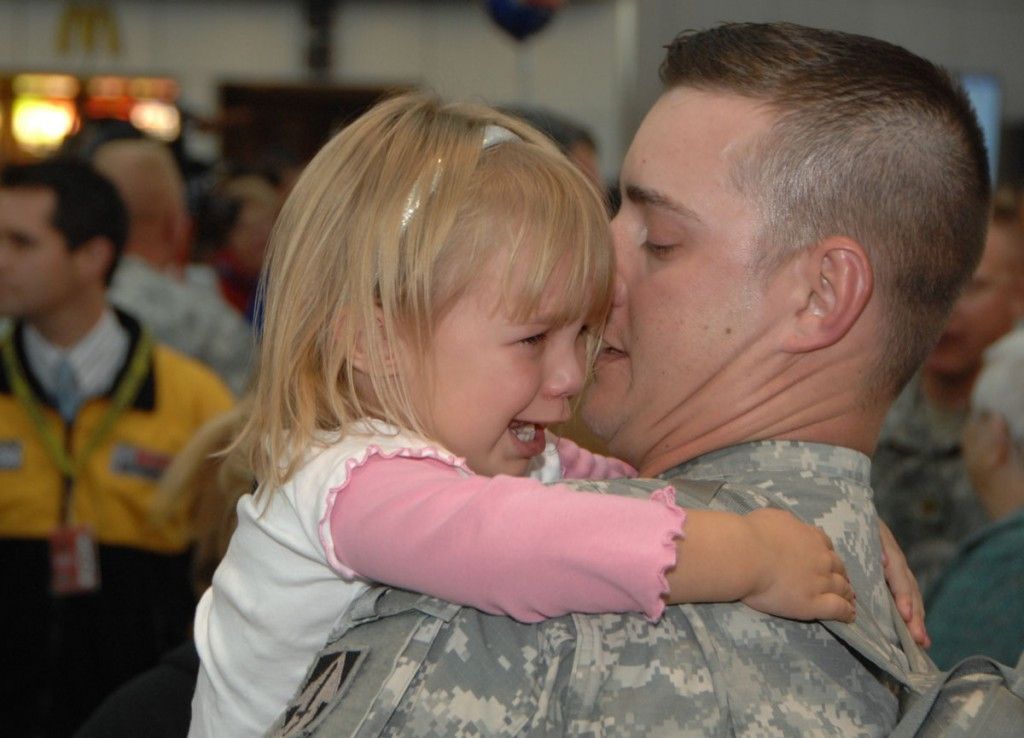 3. Two backpackers sparking up a passionate conversation about their travels. A trip to Madagascar, a yoga retreat in Thailand, a story about a bizarre market in Bangladesh. The travelers were sharing their love for meeting people and experiencing new cultures. That's the essence of learning and loving.
This is the type of energy that the lucid practitioner can feed off of. In these three instances, I could feel the love. It almost brought me to tears.
We don't need to be in the Himalayan Mountains in meditation to see that God, love, and positive energy are all around us.
When we put the iPhone/iPad/etc. down and begin to observe, the lucid practitioner can see beyond the negativity.  We then realize that love is all there is.
In the comments section, please share with us an unexpected place where you have been able to find peace, positive energy, and love.
~Paz