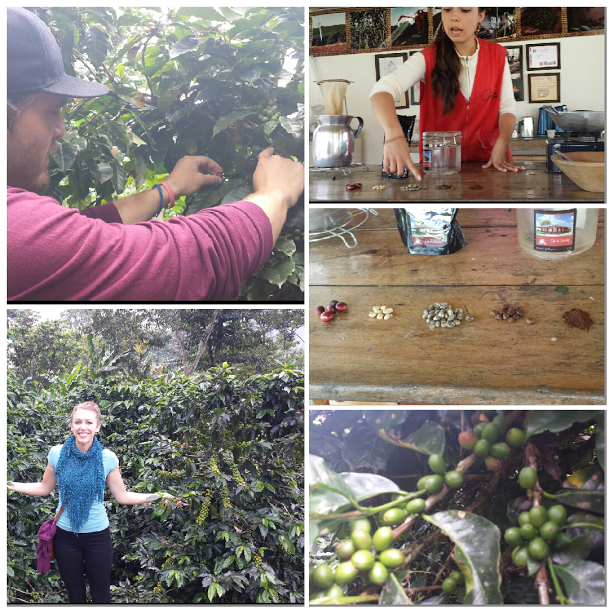 Backpacking, Colombia, Travel
Finca El Ocaso Salento showed us their coffee plantation and how they grow and process their coffee :)
Image
OTHER POSTS
Clean Water Investments
http://www.reuters.com/article/2013/06/02/us-singapore-water-idUSBRE9510EG20130602 "Water companies in Singapore are attracting big-name investors as they profit from exporting their expertise to China, which plans to spend $850 billion over the next decade to improve its scarce and polluted water supplies."
Creativity. An Elon Musk Profile.
How Motivation Can Go Way Beyond Money
Via (Big Think) A lot of people believe that what motivates people is just money.  A colleague of mine, Paul Lawrence, and I, by studying some of the most recent research on what goes on in the human brain, have found that human beings are very deeply motivated by four primary drives. There is the […]
Francis kisses, holds man with neurofibromatosis
A series of photos of Pope Francis embracing a man with neurofibromatosis (a condition long associated with the 'Elephant Man' Joseph Carey Merrick) has captured the imagine of a global audience. We are all one.