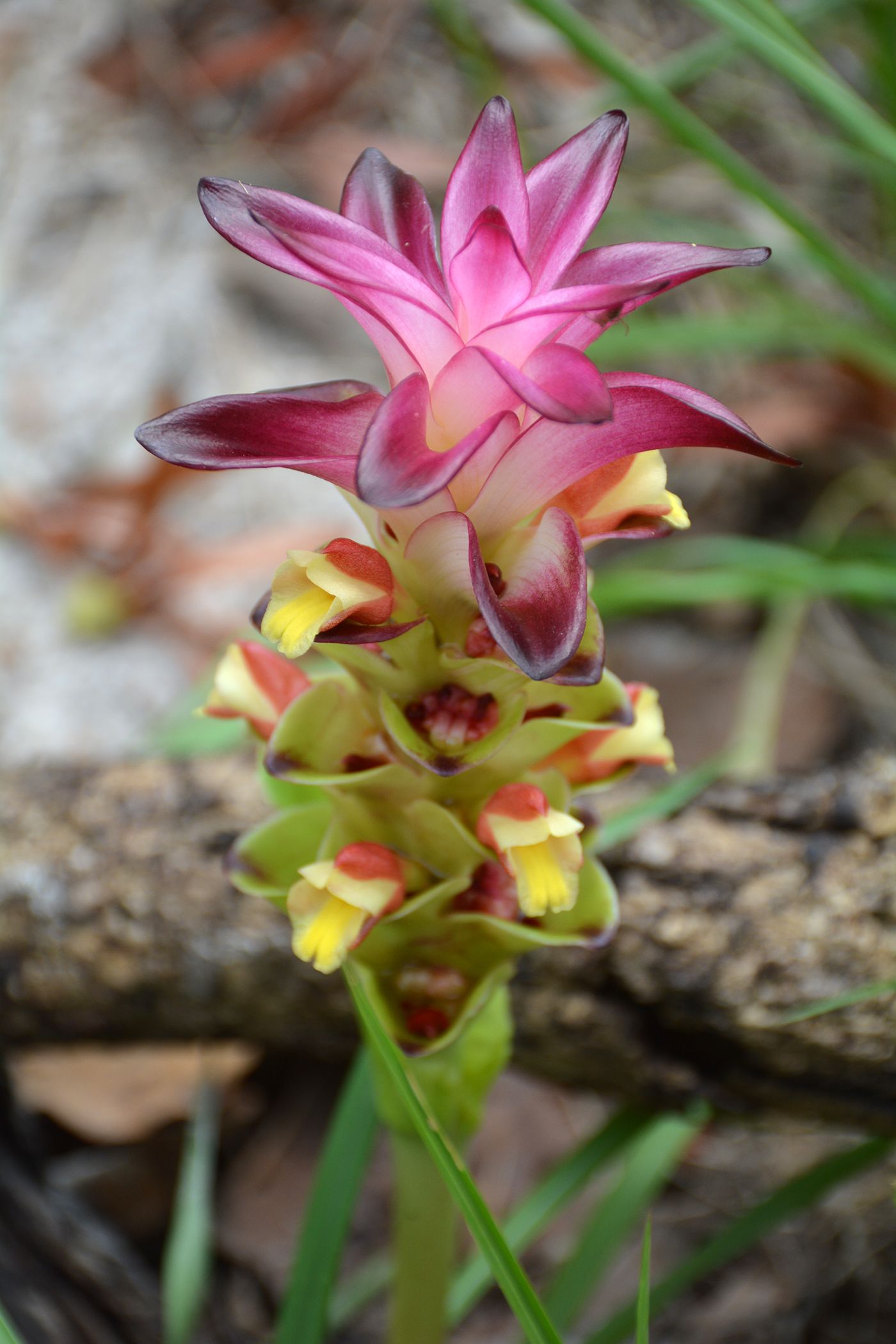 Image
OTHER POSTS
If you cannot do great things, do small things in a great way.
Photograph by Danielle Lussier of Lucid Practice.
Amazing Photography
Hawaii is one of the most beautiful places on earth. Wayne Levin traveled there and captured some of its marine inhabitants in a breathtaking series of black and white photographs. Check them out here.
John Lennon on Happiness
What is the Internet of Everything?
Via Michael Mandel:  The Internet of Everything is about building up a new infrastructure that combines ubiquitous sensors and wireless connectivity in order to greatly expand the data collected about physical and economic activities; expanding 'big data' processing capabilities to make sense of all that new data; providing better ways for people to access that […]