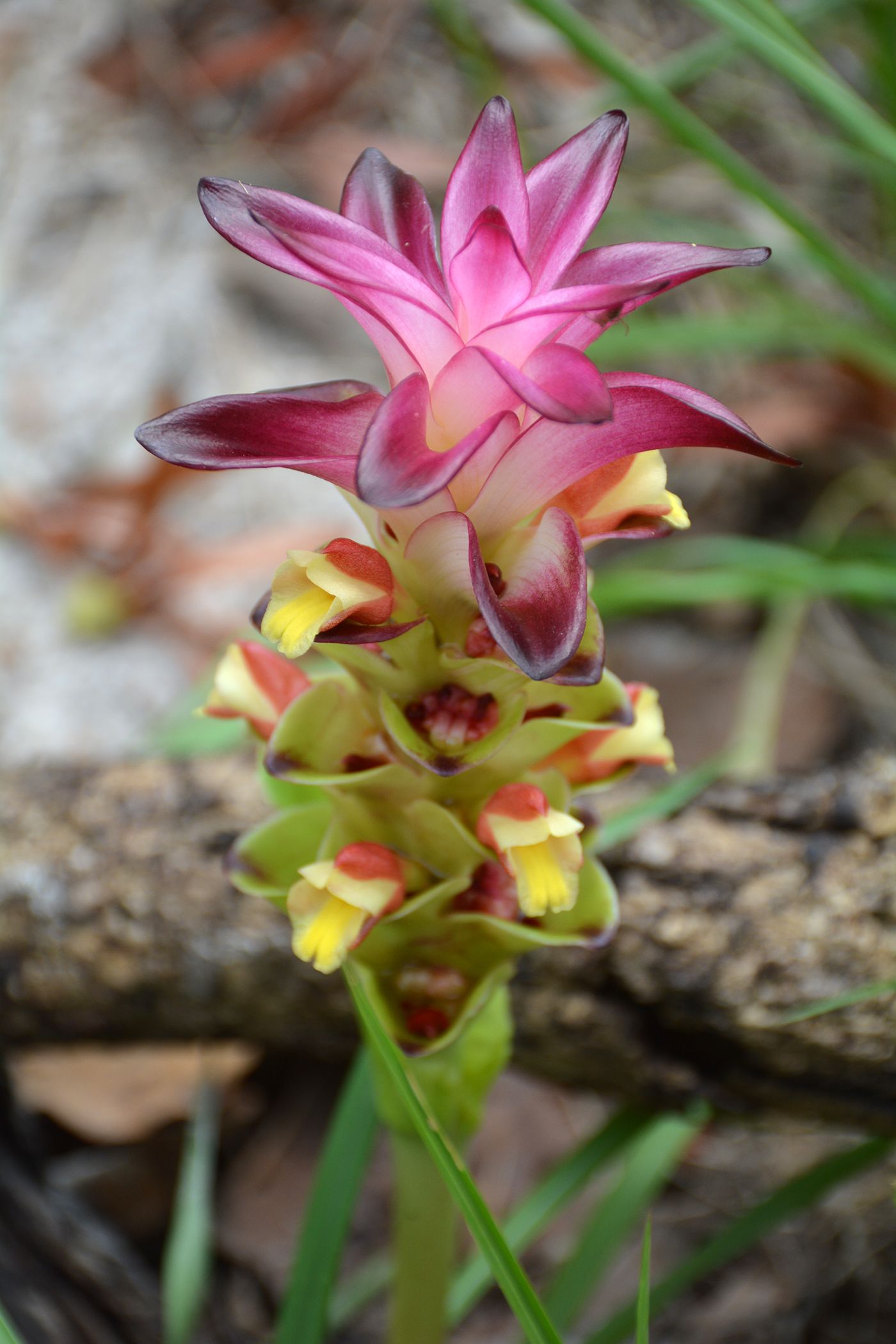 Image
OTHER POSTS
7 Physical & Mental Benefits of Cold Showers
7 Physical & Mental Benefits of Cold Showers What are the key benefits of cold showers? Cold showers are incredible. By taking cold showers, you can improve your physical and mental health listed below. Updated 8/9/2015 1. Increased Tolerance to Stress Exposure to cold water gives your body a higher tolerance to stress by purposely […]
Believe and watch your dreams come true.
Harvard Yoga Scientists Find Proof of Meditation Benefit
Via Bloomberg: Scientists are getting close to proving what yogis have held to be true for centuries — yoga and meditation can ward off stress and disease. John Denninger, a psychiatrist at Harvard Medical School, is leading a five-year study on how the ancient practices affect genes and brain activity in the chronically stressed. His latest work […]
Yoga is the process of turning the impossible into the possible and then with a lifetime of practice making possible into easy.