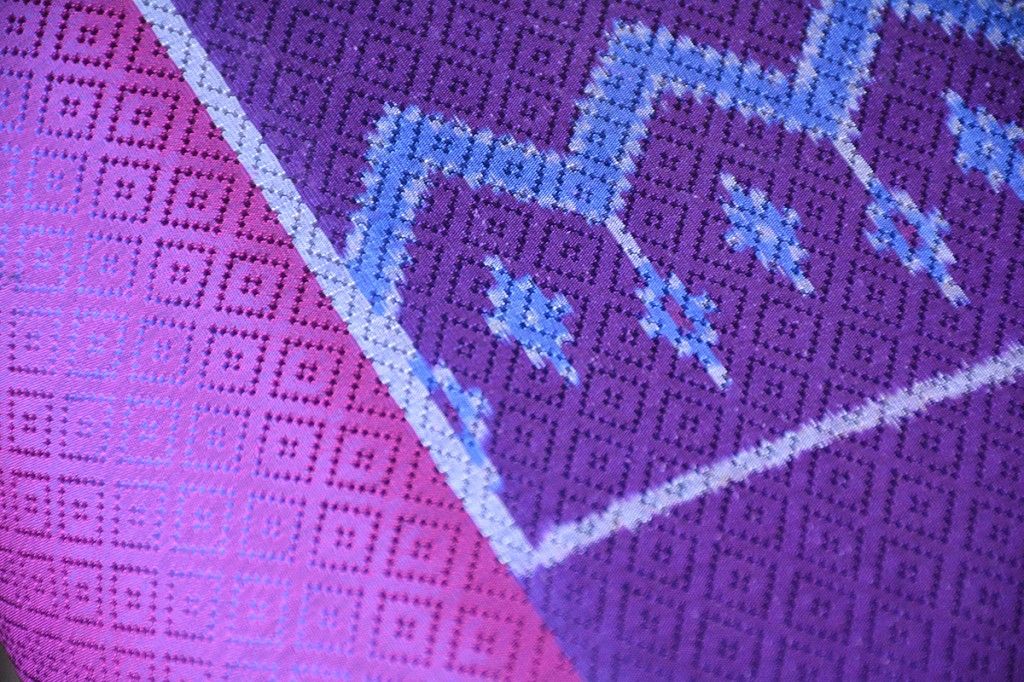 Silk Farm in Siem Reap, Cambodia
OTHER POSTS
What is Asana?
Asana is a Sanskrit word that loosely translates as "poses" or "postures" in English. Asana is one of the eight limbs of Ashtanga yoga. When the average Westerner thinks of yoga, they think of the asanas. It's great to see that so many Westerners are finding yoga but we also feel that as a result, yoga has become […]
"The most precious gift we can offer anyone is our attention."
~Thich Nhat Hanh
Study: Yoga Helps Incarcerated
One of the greatest benefits of yoga practice is that it trains us to stay calm when emotions and physical sensations get intense. This type of training not only allows our negative emotions to pass more quickly, but it encourages us not to impulsively act out from a place of anger, fear, or hostility. So, […]
Good relationships don't just happen. They take time, patience, and two people who truly want to be together.
~ Unknown