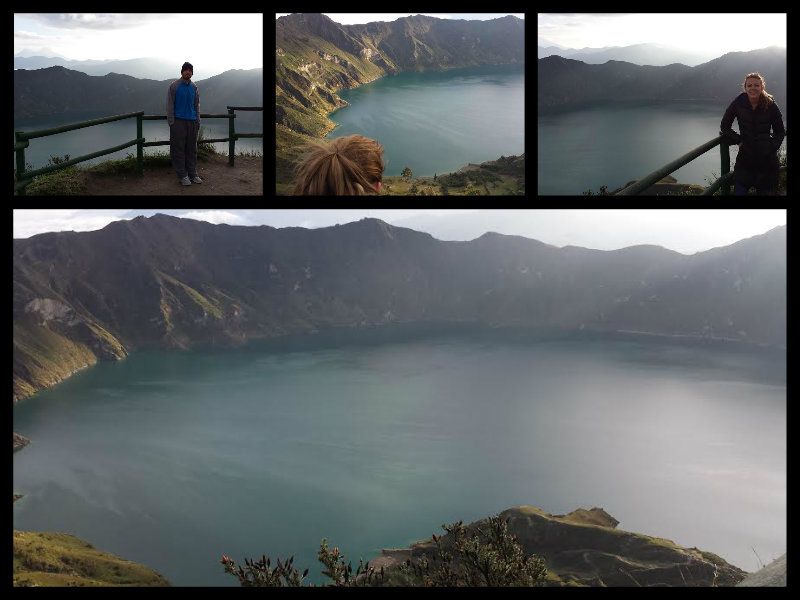 Backpacking, Ecuador
Took both of us getting sick to make it to Quilotoa's crater lake. But we made it….
Image
OTHER POSTS
Driverless Cars:
http://www.economist.com/news/leaders/21576384-cars-have-already-changed-way-we-live-they-are-likely-do-so-again-clean-safe-and-it Cars have already changed the way we live. They are likely to do so again
Homeward Bound
Homeward Bound on Nowness.com Filmmaker Harrison Boyce's dreamlike depiction of his bi-coastal drive from New York to Seattle provides a timely counterpoint to the hectic season of catching planes, trains and automobiles back to wherever counts as 'home' in time for Christmas. Soundtracked by NOWNESS regularBoyce's brother Hamilton's band, Song Sparrow Research, the video evokes […]
The Grateful Dead – Ripple (Studio Version)
Be kind whenever possible. It is always possible.
~ The Dalai Lama