Yoga Interview Questions and Answers : Blogger Adriana Palanca
Yoga Interview Questions and Answers : Blogger Adriana Palanca
Today is the 7th week our 8 week yoga interview questions and answers series where we're presenting interviews of 8 influential yoga bloggers. We ask 8 engaging questions and release an interview every Saturday at 8am US EST.
For this interview, we're happy to learn more about Adriana from adrianapalanca.com. We originally connected with Adriana after finding her blog and reading about her development as a yoga student. Adriana is a fantastic writer, we've thoroughly enjoyed reading her insights on yoga, travel and life. We're very fortunate to have the opportunity to feature Adriana on Lucid Practice. Enjoy the interview and leave a comment or question for Adriana in the comments section.
Now on to our yoga interview questions and answers :
1)     Can you start by giving us a little bit of background about yourself and your blog. How did you start practicing? You're a writer and a yoga teacher. Was blogging about yoga a natural progression?
I knew I wanted to be a writer from a very young age. I was penning stories as soon as I could write. But I didn't discover yoga until I was 28, when I quite suddenly developed allergies and asthma. I don't know what (or who) compelled me to take a yoga class, but I desperately wanted to stop being afraid of my body and hoped that yoga could help.
Over the years, my time on the mat helped me to move past my suffering and discover a relationship with myself that I never imagined possible. And it's been the much experience with my writing. Writing is a perfect foil to the catharsis of the yoga practice, allowing you to document and further explore the revelations discovered on the mat. The more I practice, the more clearly I write. The more clearly I write, the more I seek practice.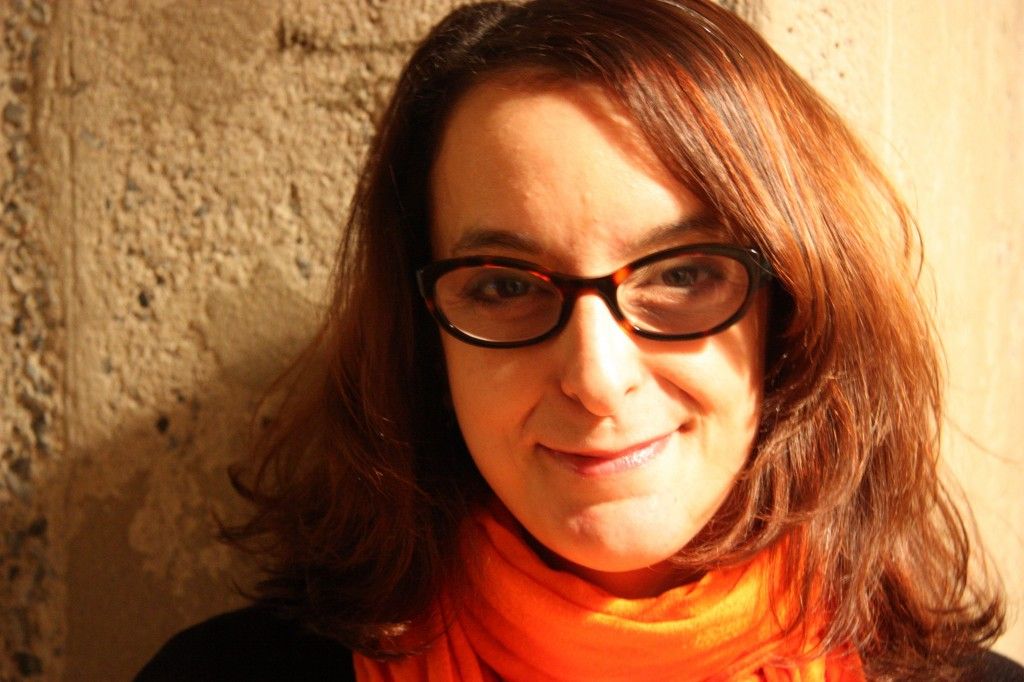 2)     How can readers benefit from reading your blog?
For me, blogging is an extension of my yoga practice and of what I teach. Even if I'm not writing about yoga, I'm still practicing what I've learned on the mat. That is, I'm expressing my truth in a compassionate way, with clarity, offering a different way of looking at the world, but never losing touch with my sense of humour or love of the ridiculous. I believe that this gives my writing an honesty that readers can truly relate to.
3)     Many of our readers are avid or aspiring travelers. There's a section on your blog about travel. Tell us what travel means to you and why it is important in terms of spiritual and personal growth.
When you travel, you have no choice but to be in the present moment. Every day is packed with exciting possibility, every new outing brings new marvels or a new encounter. You're so stimulated by all that's new, it's impossible not to be in the present moment.
On a more personal note, in my mind, travel is renewal, allowing me to refresh my body and refuel my creativity. It's also an opportunity to discover something new about myself. One of my favourite things to do during a trip is to sit at a sidewalk café and sip an espresso while people flow by. This reminds me of how vast and beautiful the world is and it helps me to transcend the usual parade of thoughts that follow me around. And of course, travel also helps me to see my own city with fresh eyes when I return.
4)     You write a lot about presence and breathing during yoga practice. How important are these components?
Breathing is the whole purpose of the yoga practice. Without the breath there is no practice. When you breathe deeply and you can stay with that breath, that's how you create presence. This is what we learn on the mat and hopefully, take that lesson with us into the world.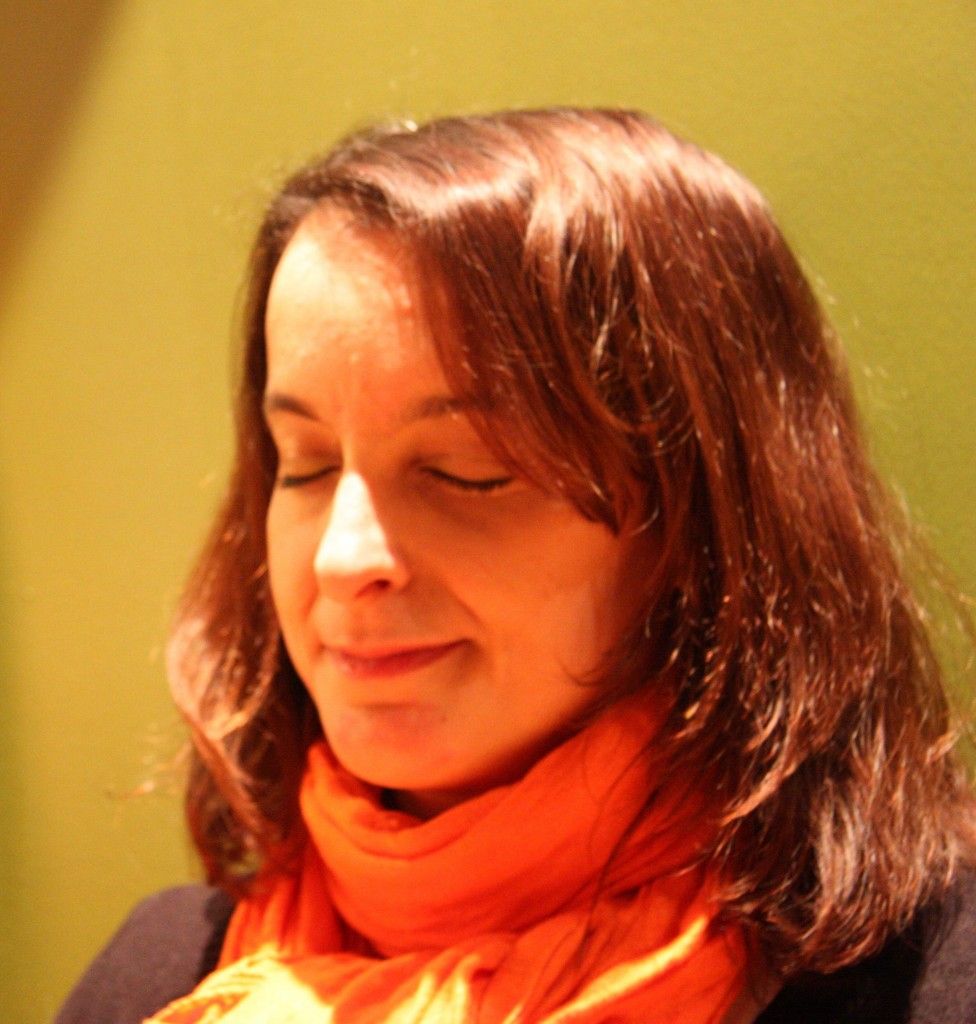 5)     Tell us a little bit about one of your top three yoga blog posts.
My favourite blog post about yoga is My Yoga Practice is Nothing Special. It may be a little too esoteric for some, but it expressed a breakthrough moment for me. When I realized that the yoga practice is not magical. It's what you are able to accomplish through the practice that's magical. It marked the moment when I stopped treating my yoga practice like it was a precious thing outside myself and realized that it was a part of me. Only took 12 years!
Otherwise, my favourite blog posts don't directly address yoga, but talk about revelations I came to thanks to the practice.
6)     What yoga or wellness book or books have had the biggest impact on you?
Mostly recently, the books of Judith Hanson Lasater, because I've fallen in love with the restorative practice. But if I had to name one book that shifted my perspective in a permanent and impactful way, I'd say "When Things Fall Apart" by Pema Chodron.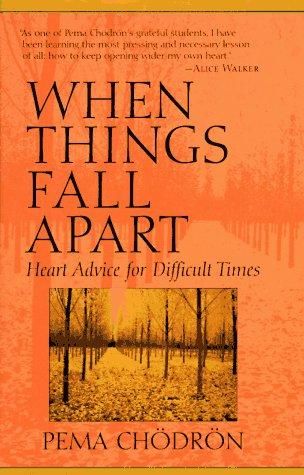 7)     Do you practice a specific style of yoga? If so, why? 
I practice whatever my body is asking for. When I need to stretch and move, it's vinyasa. When I need to take care of myself, it's restorative or yin. If I need to stay home, I stay home!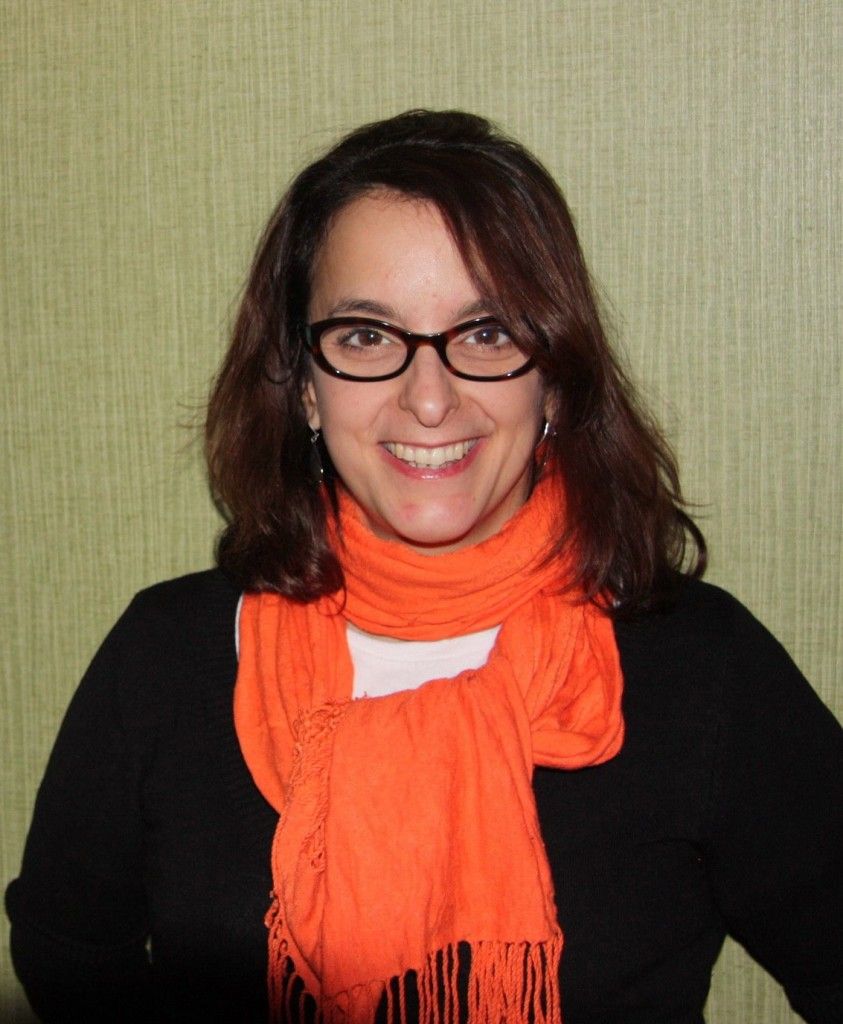 8)     On what form of social media do you connect w/ other yoga practitioners most effectively?
Facebook is the most obvious answer, but I'm discovering that the exchange of ideas is far greater on Twitter.
Bonus Question)     What advice do you have for people who are just beginning to study & practice yoga?
Breathe. If you learn nothing else in the first few classes, you're fine as long as you continue to breathe.
About Adriana:
Adriana Palanca is a writer and yoga teacher living in Montreal, Quebec, Canada. To read more, visit adrianapalanca.com.
8 weeks, 8 yoga bloggers, 8 questions, posted each Saturday at 8am.
Join us next Saturday AM for our next interview and check out or previous six interviews:
Stay tuned next week as we wrap up our 8 week yoga interview questions and answers series!
Please leave a comment or question for Adriana in the comments section!