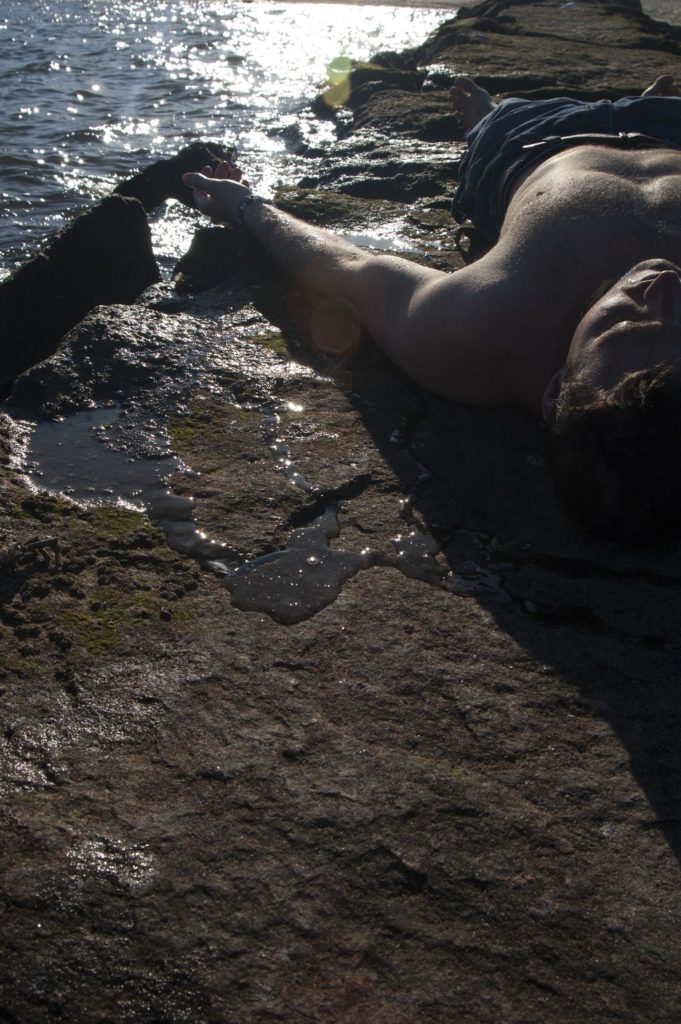 Yoga and Meditation Music for a Spiritual Practice
Yoga and Meditation Music for a Spiritual Practice
Yoga and Meditation music can greatly enhance your practice.
In my personal practice, I aim to increase my awareness and to decrease the internal chatter within my mind. Yoga and meditation music helps me. Once I can quiet my "monkey mind," I feel more connected to God and the Universe. This connection is one of the primary reasons I practice.

"Incessant thoughts of the past or future is a virtual reality. Aliveness is right here and now."
I like to practice yoga with and without music. The sound of the breath or the sound of silence can be very powerful. When I do listen to music while practicing, I prefer spiritual music. This Lady Gaga song has been played in a couple of the classes I participated in. This song does not help me bring awareness internally or to the moment. I'm not criticizing people for listening to this type of yoga and meditation music during asana practice, it's just not my preference 🙂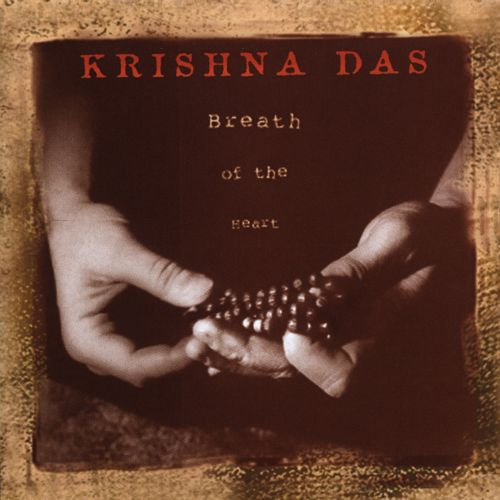 I prefer beautiful music with mantras and minimal English words. I prefer music that is calming yet strengthening. This helps me move inwards. Rather than trying to interpret lyrics, spiritual music without English words helps me stay lucid in the moment.
I've found these songs throughout the last six years from various sources. One of the best parts about traveling internationally is that you're exposed to different culture, music, and teachers. I feel so grateful to have found such powerful yoga and meditation music. You'll notice by the lack of YouTube views on some of these songs, these songs are relatively unknown. That's why I'm so excited to share the following yoga and meditation music with you!
Some my favorite yoga and meditation music:
Baba Hanuman by Shantala
Om by Peruquois
I Will Surround You by Stars of the Lid
Now We Are Free by Hans Zimmer & Lisa Gerrard
Baba Hanuman by Krishna Das
Muladhara by Shiva Rea & Alex Theory
Gobinda Hare by Snatam Kaur
New Moon by Chinmaya Dunster
I hope this yoga and meditation music helps enhance your practice. Let us know what you think and feel free to share your own yoga and meditation music in the comments section below!