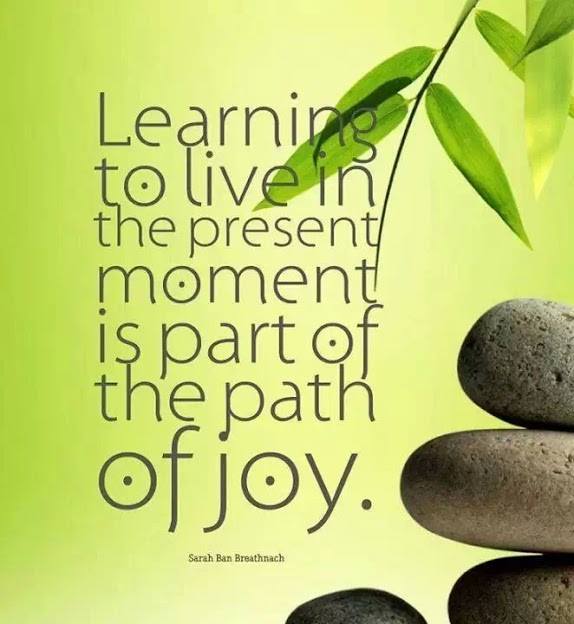 Beautiful Insights from a Meditation Retreat
Beautiful Insights from a Meditation Retreat
I've never been on a meditation retreat but I've heard amazing things. A week in silence. No TV. No cell phone. No computer. No speaking. Just you, your fellow meditators, and your own mind. Ironically, the people who think this sounds like a torturous experience are probably the ones who would benefit the most from learning meditation.
Our Aussie friend Kate at One Small Life Blog recently went on a 4 day meditation retreat and shared her experience on her yoga blog. Recapping her experience, she pointed to seven beautiful insights. I connected most with her insights on Oneness:
When you enter into a silent retreat with a room full of strangers something remarkable happens.There is a sharing of energy that transcends talk and personalities and the stories that we tell each other about ourselves. And beyond these nice-enough superficialities we can connect with each other and ourselves on a deep, human level. There is a true sense of oneness with everyone in the room.  And everyone beyond the room.
I identify with this point as I still feel connected to my fellow practitioners from the yoga retreat that Brian and I participated in. In fact, I vividly remember a conversation with Hedda from Norway where she told me about Thich Nhat Hanh's Plum Village. A meditation retreat in the South of France? At a place called Plum Village? I told myself I would definitely go someday and reading One Small Life's post about her positive experience just brought me one step closer to going. Ahh, yes. That is connection and oneness at work.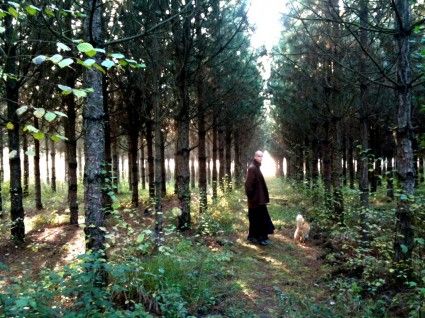 Curious to the typical schedule for a meditation retreat? Here's a look at a day's schedule at Maitripa Contemplation Centre:
6.00am Wake-up Bell
6.30am Meditation- Silent Sitting
7.30am Yoga Asana (or your own practice)
9.00am Vegetarian Breakfast/ Free Time
11.00am Meditation – Sitting & Walking
1.00pm Vegetarian Lunch/ Free Time and Optional Teacher Interviews
3.30pm Meditation – Sitting & Walking
6.00pm Vegetarian Dinner/ Free Time
7.30pm Meditation with Talk, Discussion & Chanting
9:00pm End & Repeat
As we explain in the What is Lucid Practice? portion of our site, we had a transformative experience during our first yoga retreat. Knowing how powerful retreat can be, we encourage our readers to participate in yoga/meditation retreat. We're living proof that a retreat can change your life 🙂
Have you ever been on a yoga or meditation retreat? Where? How was your experience?