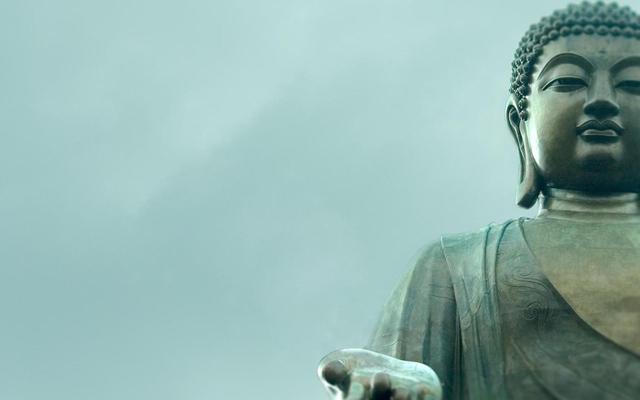 Reaching the 2nd half of life – Dying before you die
I'm not always one to share my opinion…because I feel I don't really know anything. I do spend a lot of time thinking about this life.
Why not?
Today we were talking about the concept of being at peace and "dying before you die."
I tend to think a lot about practicing death. If I were to die today, have I lived my life to the fullest? Did I touch people?
Gandhi said it so well when he said,
Live as if you were to die tomorrow. Learn as if you were to live forever.
How many times have you heard this beautiful quote? It has withstood the test of time and it will continue to be a great thought process for all of us.
I enjoy switching the first word of both sentences with the word LOVE.
Love as if you were to die tomorrow. Love as if you were to live forever.
Love everyday unconditionally because you have one opportunity in this life, this moment. We may be gone tomorrow.
Richard Rohr's quote, 'God I give myself to you one more time. You are not taking away my life. I am giving mine to you,' in my opinion  is simply amazing. This is Trust 101. Because once we reach this point of peace, this point of eternal love, Rohr is right, we are trusting in a bigger path and we're trusting that we do not ultimately control this life. It speaks to being at peace with the moment, being at peace with your enemies, and being at peace with yourself because at the end of the day, why were you born? Why do we die? Who is in control of those two events? I trust that it is something way Bigger than myself.
I love how our friend BC talks about this loving, God-aware thought process as 'the second half of life.' The first half is filled with wants and opportunities to feed your ego, trying to be better than your neighbor. Peaceful humans, '2nd half of life' humans, are the ones who have begun to Trust and live for the minute, live for each other, and live like today is all we got.
I'm not sure I will ever fully see my 2nd half of life, a day where I fully trust and not worry or want more, but I feel thinking about it is moving me there. I'm grateful for these moments where I can lucidly feel something Bigger controlling my life.
I did some light research on 'dying before you die' and the first thing that came up was this awesome quote from Rumi titled Die Before you Die.
O Generous Ones,
Die before you die,
even as I have died before death
and brought this reminder from Beyond.
Become the resurrection of the spirit
so you may experience the resurrection.
This becoming is necessary
for seeing and knowing
the real nature of anything.
Until you become it,
you will not know it completely,
whether it be light or darkness.
If you become Reason,
you will know Reason perfectly
If you become Love,
you will know Love's flaming wick.
~ Rumi
Die before you die. Trust. Love yourself. Love others.  Bring that positive energy (PE) every damn day. Why not?
Any thoughts?!?