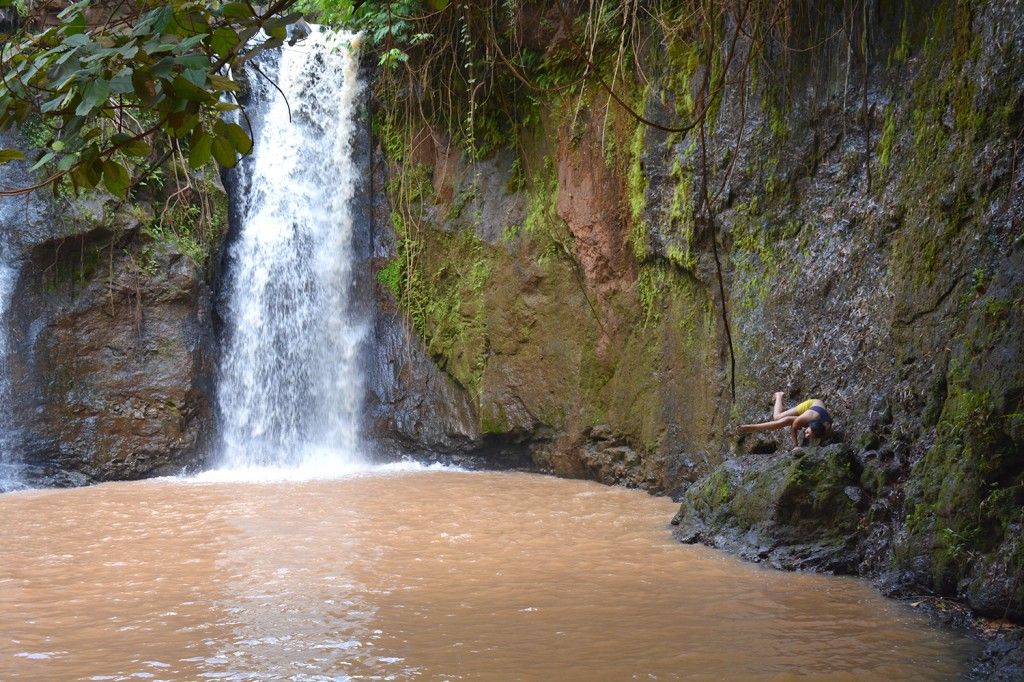 Side Crow Pose at Kachanh Waterfall, Cambodia
OTHER POSTS
Success is not always what we see…
Bear Photos
Check out many more photos on Deadspin — here.
11/1 Art: Banksy — "Bronx Zoo"
As a sports fan, I thought it was really cool to hear that Banksy showed up at Yankee Stadium, on October 30th, to make art. His one month tour of New York featured awesome artwork. Check it out — here.
Make Time to Do Nothing
LinkedIn CEO Jeff Weiner finds time every day to do nothing. And as one of the most powerful executives in the tech world, it's certainly not because he isn't busy: Weiner says that leaving gaps in his schedule is the "single most important productivity tool" he uses. "As the company grows larger… you will require more […]