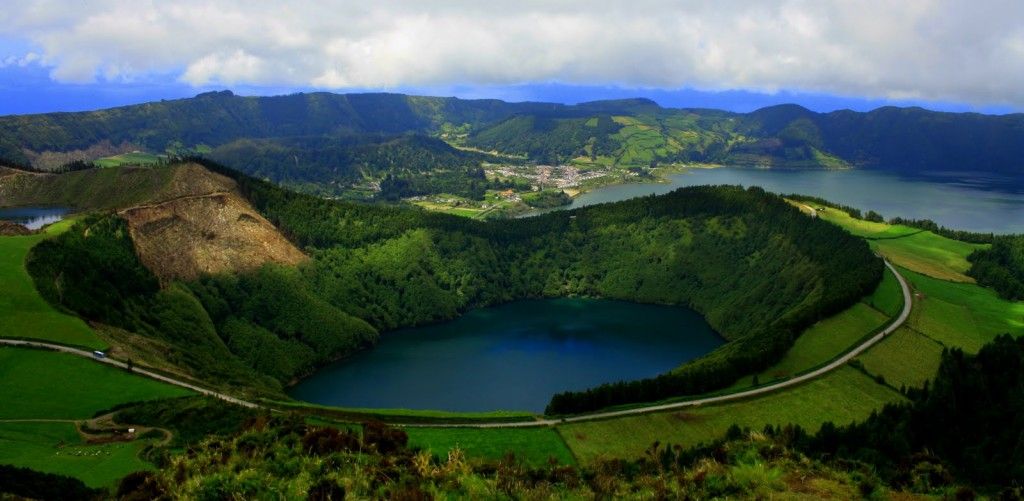 Via Reddit and rprakash1782
Image
OTHER POSTS
Our prime purpose in this life is to help others. And if you can't help them, at least don't hurt them.
~ Dalai Lama
Nature in Baños, Ecuador…
Meditation
http://www.mindbodygreen.com/0-9302/why-i-love-when-my-patients-meditate-an-md-explains.html "Meditation is, in fact, about creating time and space for your body and mind to work in synchrony. Often that's achieved by focusing as much as possible on the breath or perhaps on a mantra, a repeated neutral phrase or an affirmation. It's called apractice for a reason. And the more we practice, the […]
Charlie Rose: Online Education
http://www.charlierose.com/view/interview/12897 A discussion about Online education with Anant Agarwal, CEO of edX; Amy Gutmann, president of the University of Pennsylvania; Joel Klein, former New York City Schools chancellor and CEO of Amplify and Tom Friedman of the New York Times.