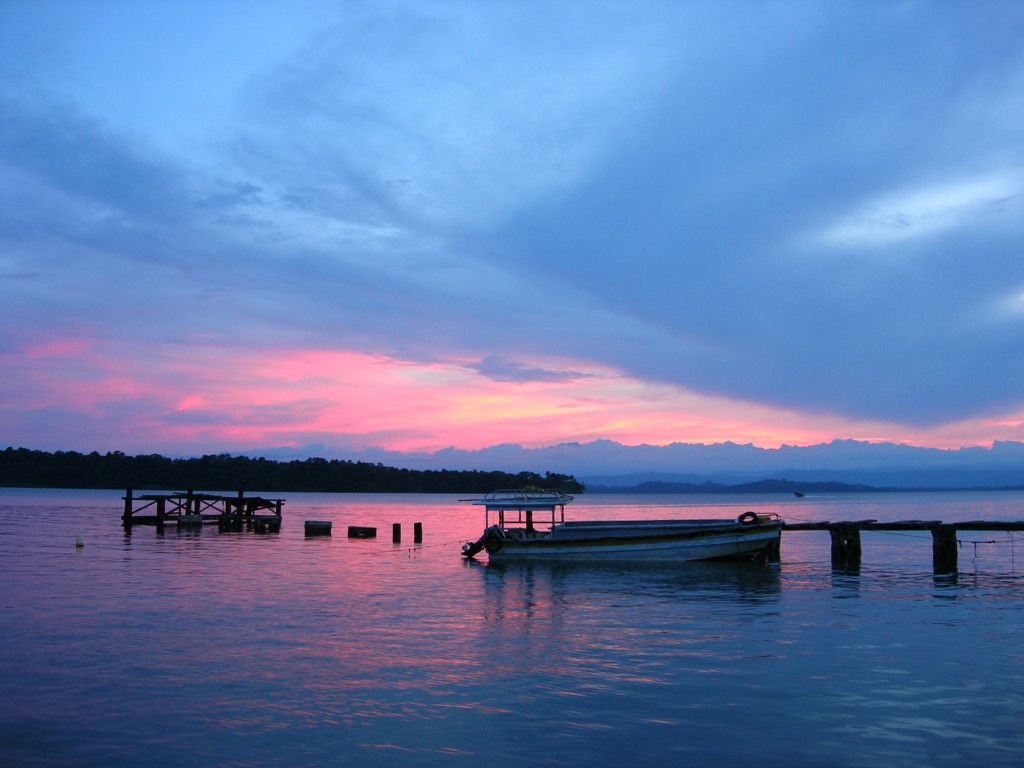 Long Weekend at the Beach: Bocas Del Toro Travel Blog – Panama
Bocas Del Toro Travel: Our Third Stop
Bocas Del Toro is a province of Northern Panama that is made up of lots of small islands located on the Caribbean Sea. This was our third stop in our four month journey. We arrived here after spending time in the Osa Peninsula in Costa Rica and Boquete in Northern Panama. While we looked forward to traveling to Bocas for months, we were somewhat disappointed with the destination after spending four days there in February of 2014 (yes, a very small sample size lol). 
After spending a week in Boquete, we were seeking a tropical paradise, but found an over populated, party focused island of Isla Colon. Even though Bocas wasn't fully what we expected it to be after reading many great reviews, we did find some really great places to visit…spend your entire trip on Bastamientos..!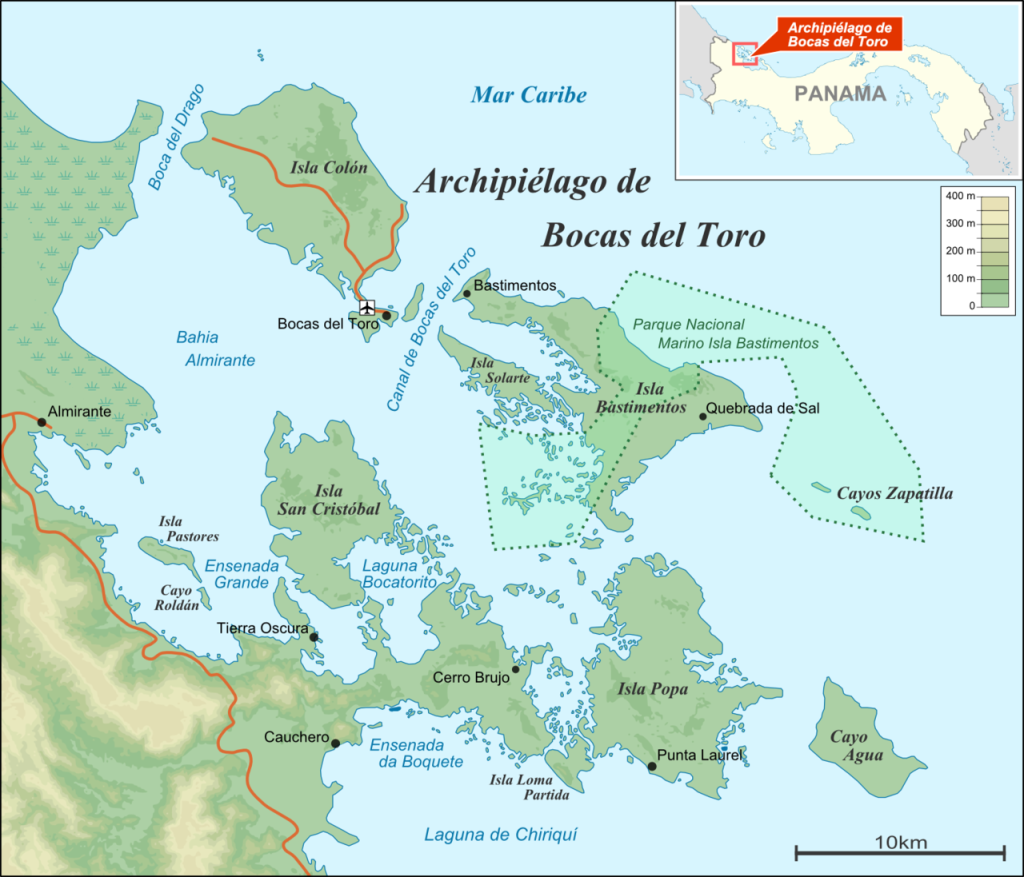 Bocas Del Toro Travel Terrain:
The terrain of the different areas in 'the mouth of the bull' is incredible. You will find mountains, jungle, beaches, and so many different types of environments, on so many tiny islands. 
Bocas Del Toro Travel Favorite Spot: Bastamientos
The best day of the four was spent on the island of Bastamientos. 
Kate and I took a taxi cab boat about fifteen minutes over to Bastamientos, home of red frog beach. 
The fifteen minute or so walk to the beach was a bit mucky that day, but I think we'll remember the time spent on the beach for a long time. Just a few people, incredible breaks, straw huts, fresh coconut juice…life is good!! 
Bocas Del Toro Travel Recap:
We didn't get to eat anything crazy or really do anything crazy during the 4 days in Boca Del Toro so no special advice. We were mainly cooking our own meals, reading, and hanging out. We would walk to Bocas Town at night to watch all the action and people partying. 
I feel lucky and blessed to be able to document it here.
After a few nights in Bocas we took a bus down to David and then moved on to Santa Fe, Panama, one of my favorite destinations on the 2014 trip. Excited to document it in the near future! 
Peace,
Brian