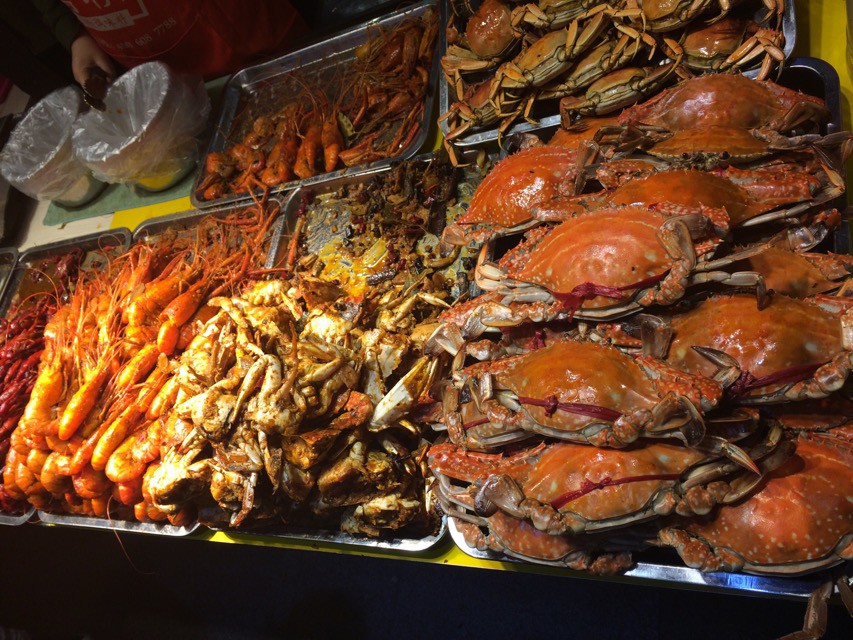 Shenzhen China Travel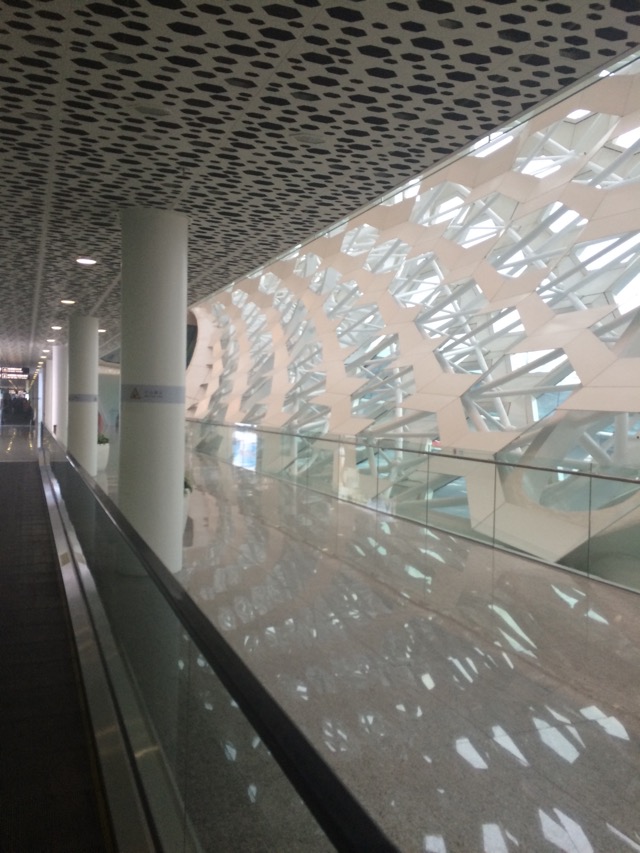 Shenzhen China Travel
Shenzhen is a vibrant major Chinese southern city neighboring Hong Kong. With a population of 15 million people, the city contains a diverse group of people with a large expat community. There are tons of places to eat, shop, and meet interesting people (including those who speak English)!
Chinese transportation is so easy and advanced which makes traveling to Shenzhen China a cinch! Take an 11 hour bullet train ride from Shanghai or an even easier 30 minute train ride from Guangzhou. If you're like me and visit Shenzhen from north of Shanghai (i.e. Beijing or Jinan), domestic flights are quite cheap and will only take you a couple hours.
Top 5 things to do in Shenzhen China:
1. Xiaomeisha Beach Shenzhen.
This is an easy 35 minute public bus ride out of main town LuoHu district. It will cost 5 kwai to get there and another 5 kwai back. There are two Meisha beaches: Dameisha and Xiaomeisha. I suggest Xiaomeisha as it is cleaner and less crowded, however, there is a 30 kwai ($5 USD) entrance fee whereas Dameisha is free. *Fun fact: Mei = beautiful and Sha = sand. So, put together it literally means Beautiful Sand!
2. Dongmen Market.
Dongmen Market is small and very condensed area contains hundreds of knock off goods and street food. Many Chinese tourists come here to shop, enjoy food, and experience a fun time within the modern and ancient pagoda building architecture. At night, these streets are even more packed and lights brightly lit. Located right near Laojie metro station (Line 1 & Line 3) in Luohu District (1 hour from Shenzhen International Airport).
3. Travel to Hong Kong or Macau!
Located right next door, Hong Kong makes for an easy day trip or extended few days vacation.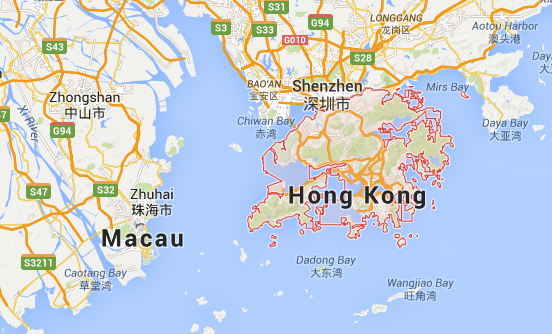 4. OTC Loft.
A posh art & design district which hosts multiple exhibits. There are outdoor terrace restaurants which have pricier, yet tasty, drinks & food. Bookstores and small local designers also sell their work in boutique stores. Located right near Qiaocheng East metro station on Line 1.
5. Shenzhen China Massages.
There are lots of massage places that will give you a thorough massage for a cheap price. I received an hour long $7 USD foot massage and holy cow was it great! I even drifted off to sleep for a minute (at least I think it was only a few minutes!) *Heads up: Massages in China are a bit different from other South East Asian massages because Chinese use more pressure to work out the kinks in your muscles and joints.
Shenzhen China is a fun and easily accessible city to travel to in China. You won't have to worry about breathing in air pollution either, as this coastal city has better air quality than Beijing, Jinan, and Shanghai. Below is a map to get you started! Be sure to check out our others posts on backpacking China!
Let me know how you enjoyed doing my Top 5 in Shezhen! 🙂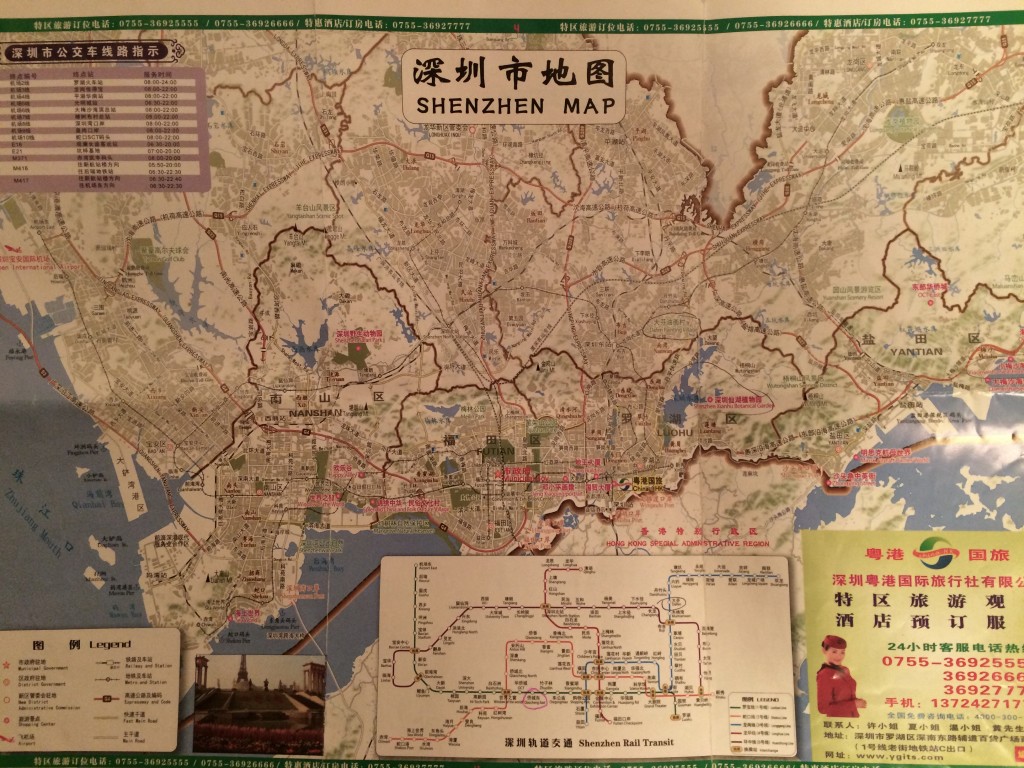 With love,
+Danners