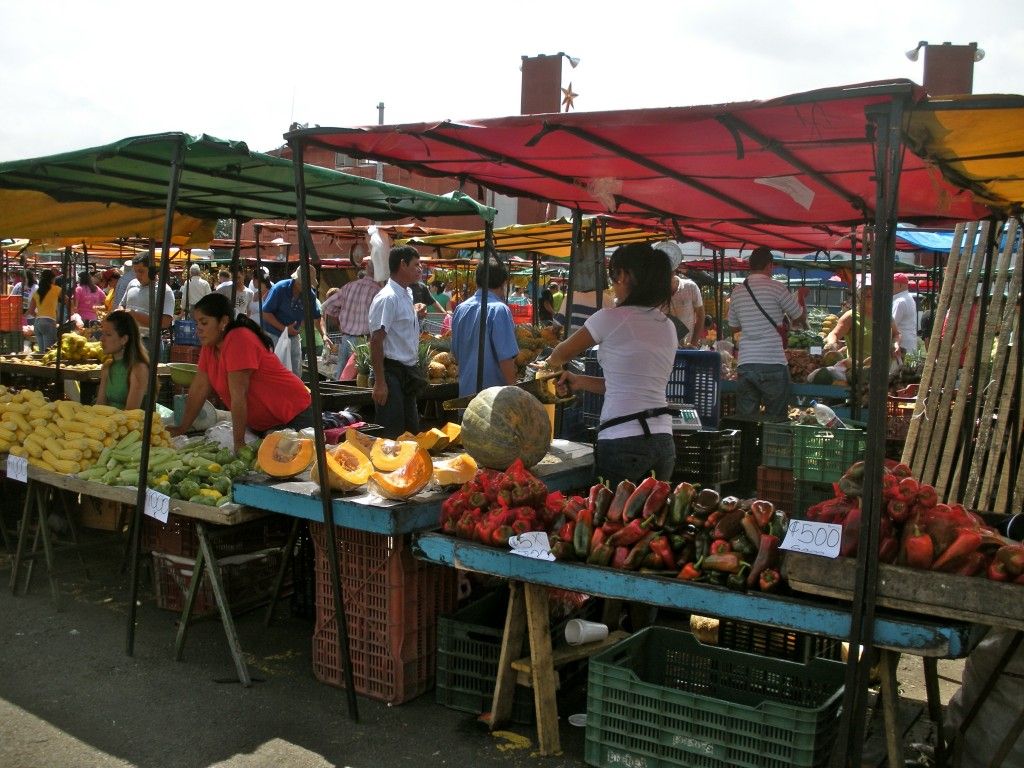 The Beginning: San Jose, Costa Rica Travel Recap
San Jose, Costa Rica Travel Recap
Kate and I decided on San Jose, Costa Rica as our jump off point for our 2014 backpacking trip.
We had heard from some friends that Costa Rica was an amazing country and a place 'we had to see.'
New York to San Jose, Costa Rica Travel
Leaving from New York, San Jose happened to be the cheapest place we could find to fly to in Central America…We were able to find one way flights for under $180 USD a person and scheduled a trip we knew would last a while.
Neither one of us knew much about San Jose – we had heard Costa Rica was awesome, but we really hadn't heard much about San Jose.
We finally arrived on January 23, 2014. The feelings going through my body were pretty crazy – 'bye parents, bye family, bye friends see you in a few months – we're about to explore Central America,' – those kind of feelings..!
We took a 6am flight…so we arrived pretty early after connecting in Miami. We were off, back on the road.
Tip for Arriving at San Jose, Costa Rica Airport:
If you fly into San Jose and you are backpacking, do not listen to any one who says cabs are the only way to get into the center of city which is about 30 miles away. Walk out the airport exit, walk about a block up the road and you will see a bus sign. There is a bus line that runs to the center of city that costs a dollar or two.
Our San Jose, Costa Rica Travel Summary
San Jose as a city is a nice place. Nothing you have to run and see tomorrow, but a nice place. Kate and I explored the downtown area which we had heard was a bit sketchy. It seemed fine. We ended up spending two days there and felt like we had more than enough time to see the city.
We enjoyed a memorable meal at a cafe one night, but not too many more memories from San Jose.
I'd suggest just using San Jose, Costa Rica as a travel hub to move around Costa Rica and a hub to start a Central America trip. Check out Nomadic Matt's post for a thorough San Jose, Costa Rica travel recap if you plan on staying for an extended period of time.
We wanted to get off quickly to the Osa Peninsula (more on this here), an area that a few friends had advised us to get to quickly.
~BL